Ellipsis Partner, the natural evolution.
Open was founded in 2005 and since we are proud of the reputation we have built for the excellence, quality and lateral thinking we put in our work. Our state of mind is that of standing out as the essential among Headhunting and HR function Leadership processes, thereby facilitating the self-actualization of individuals and organizations. Our purpose is that of solving our clients' problems and those of the organizations they operate in, by leaving a significant trace in their lives and development.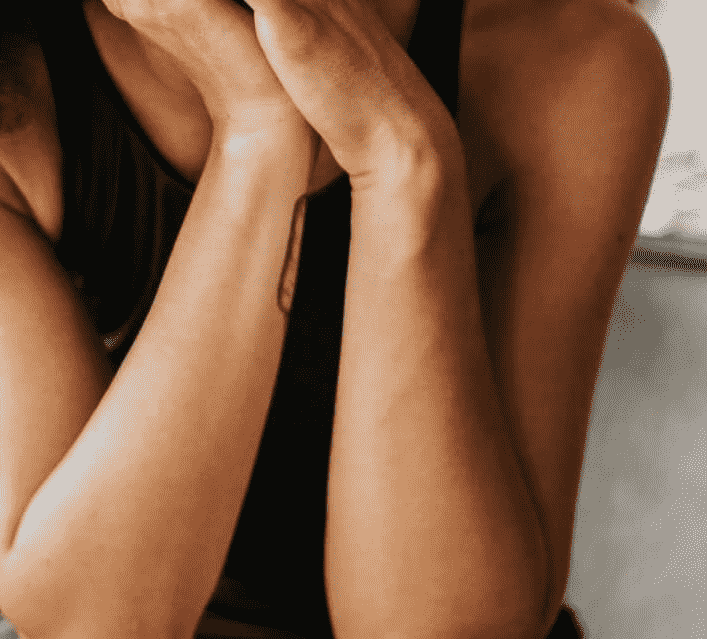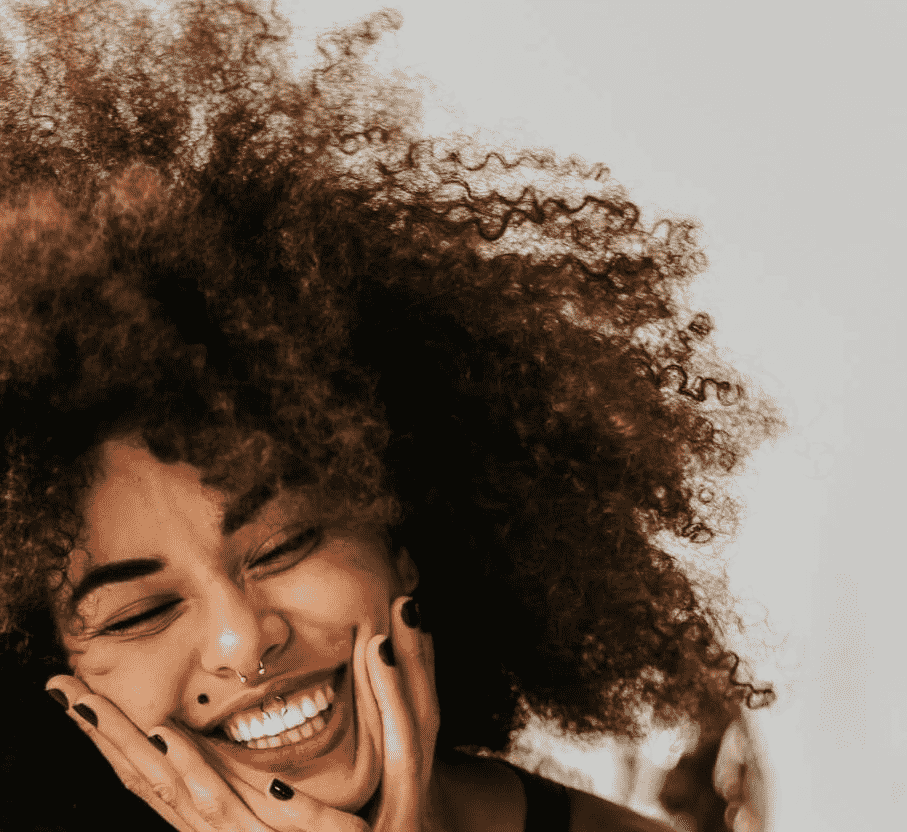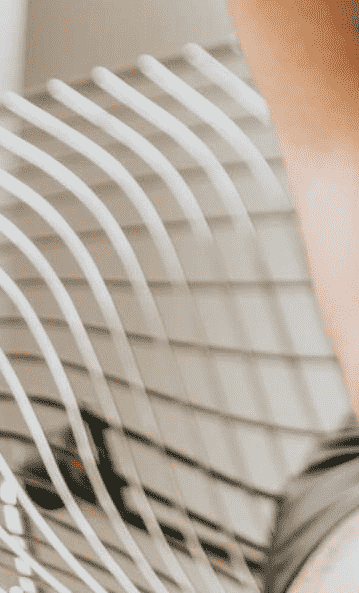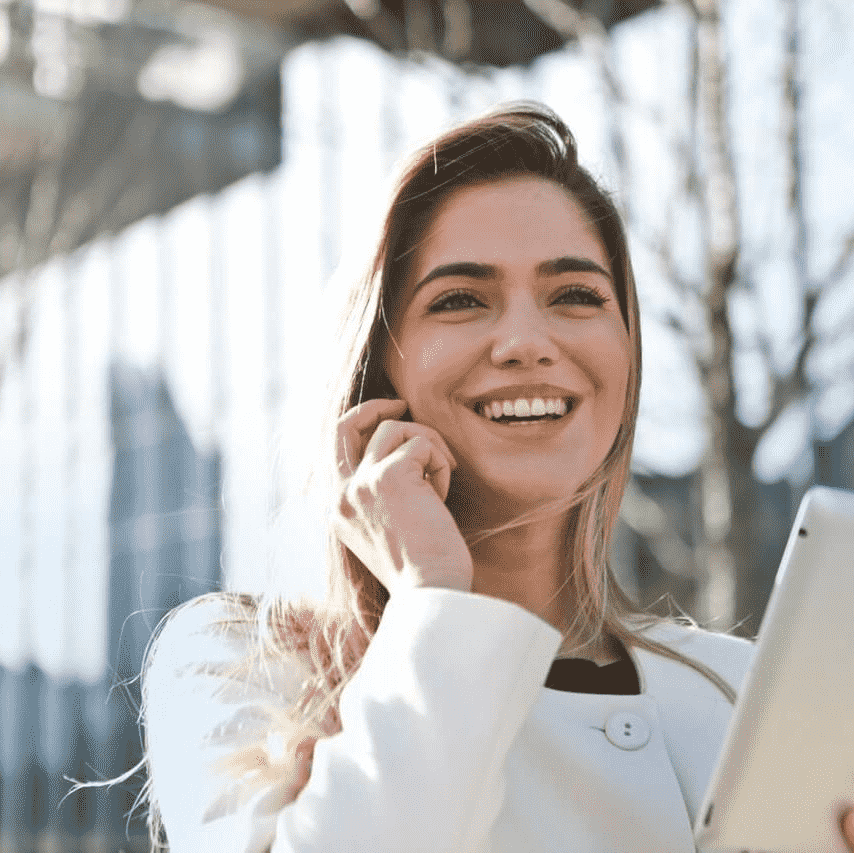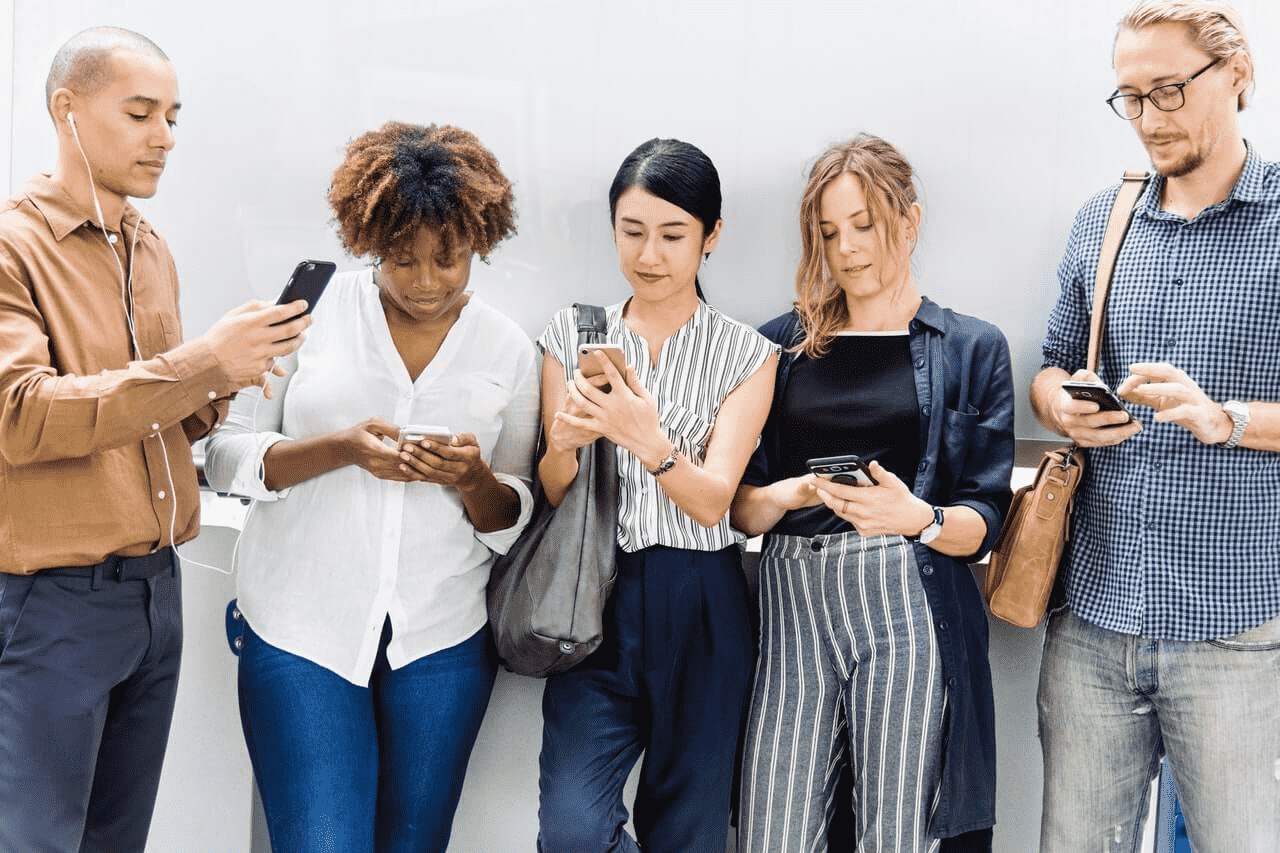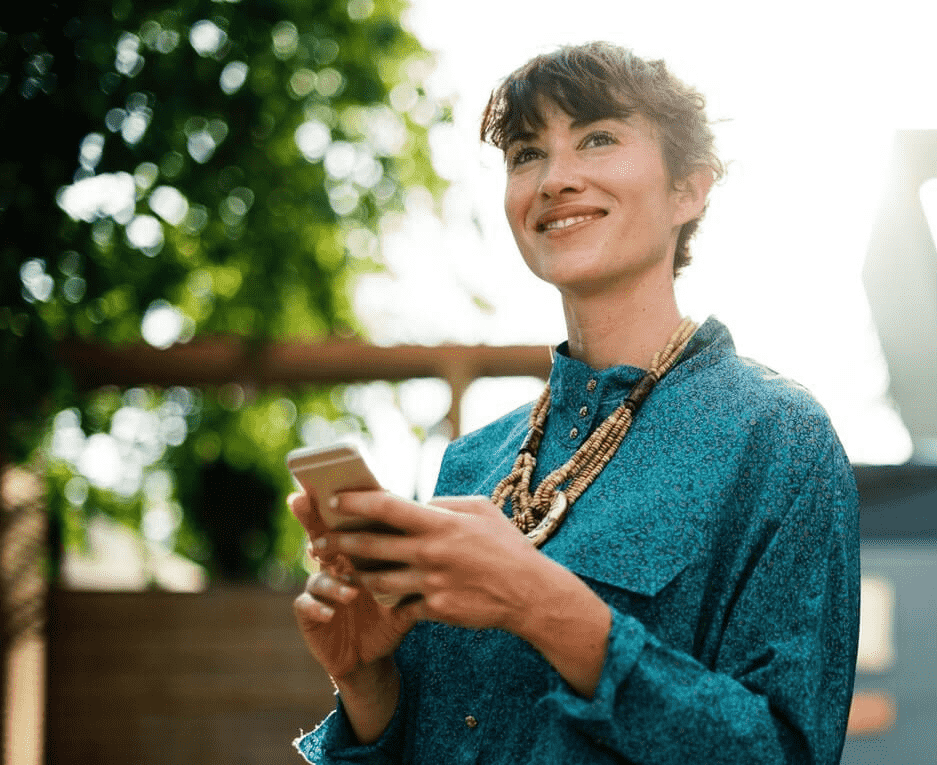 We operate following our unique Intelligence Research approach: our proprietary process & research methodology we have developed, refined and tested in the years of our intentional activity on the field. Its application, paired with our unique Business Intelligence techniques applied to the Executive Search, allows us to 'x ray' the market segment our Client needs to investigate, operating a truly extensive Competitive Selection amongst the best active and passive candidates available on the market, within the identified market segment.