We operate a proprietary process & research methodology which has been refined and tested over 15 years in business. Combining this know-how with the best business intelligence in the market, allows us to develop a competitive selection process amongst the best active and passive candidates in the market.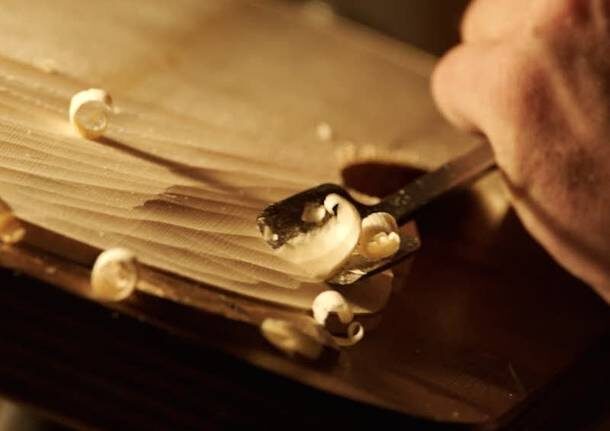 Transparency and honestly are our core values and Open Executive operates according to a strict code of ethical standards
We strive for continuous improvement in the services we offer to our clients and candidates.

We continuously seek constructive feedback from both our clients and our candidates.

We commit to being up to date on the economies within we operate and the latest research on leadership, recruitment and business.

We are true to our commitments and expect clients and suppliers to do the same. We are committed to building and maintaining a reputation of "excellence".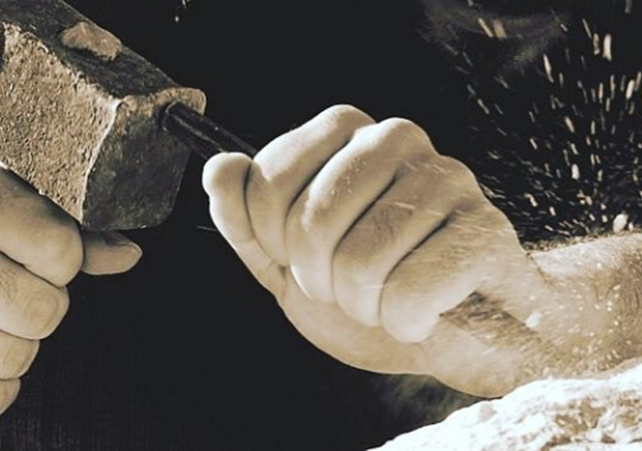 Candidates' identities are only provided to clients with their consent.

We accept assignment only if we can provide the excellent of service, we are committed to providing given the budget allocated.

In the spirit of building trust, we ask our

clients to provide all the necessary information.

We actively seek to provide diverse candidate pools to our clients independent of race, gender, religious beliefs, age or sexual orientation.